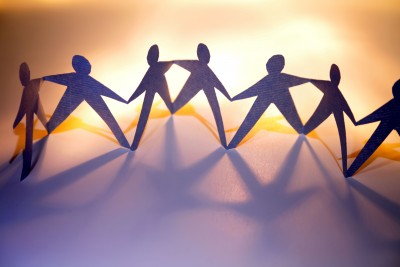 Get small group support as you develop strategies to improve your ADHD-impacted relationship.
Overview
This group brings 5(min) - 7(max) couples together by phone once a week for one hour and 10 minutes and has a specific format designed to make it optimally helpful as couples move forward:
Issue of the day:  Melissa will open with what the issue is for that day – providing an overview, and some key ideas to consider.  The group will have opportunities to help select which issues it discusses as the group continues.
Discussion and exploration:  Group members will share their experiences and questions related to the issue of the day.  The objectives of this section are to:

Help members feel heard
Share experiences from which others might learn or that help us understand the nuances of the issue
Explore ideas that might address the specific topics, and reactions to those ideas

Guidance – What to do next:  Melissa provides a written recap of the day, and provides specific strategies or ideas that couples can use to incorporate these learnings into their lives.  The format of these strategies will vary widely, depending upon the topic.
Logistics
The couples support group will be led by Melissa Orlov from 12 to 1:10 pm eastern time on Fridays (typically one or the other professional will lead the group).  Participants will call in from a quiet location and do not need to call from the same location.  The number is not a toll-free number.
Fee:  $45 per couple per session.  Couples must commit to a group of sessions, typically around 2-3 months worth, for continuity.  The next session runs March 24 - May 19 (7 sessions for a fee of $315 per couple)
If you have questions, or would like to be notified of future support groups, please contact Melissa.
To Register
THE MARCH, 2017 GROUP IS FULL.  PLEASE CONTACT MELISSA TO BE PUT ON THE WAIT LIST OR NOTIFIED OF FUTURE GROUPS.